DON'T MISS
Yesterday CryptoGlue reached out to the first English School in Spain to accept Bitcoin as a form of payment. Here is what Vivien Milne, founder...
LATEST NEWS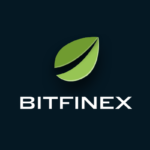 Bitfinex, the biggest cryptocurrency exchange, has been struggling to keep up lately. Users have experienced days of frustrating trading following persistent DDoS attacks from...
What is BitMEX? BitMEX also know as the Bitcoin Mercantile Exchange is a cryptocurrency derivatives trading platform that launched in 2013. It is currently the...
What is Binance? Binance is a relatively new exchange, that has quickly gained popularity over the last few months. Particularly because of the large number...
- Advertisement -
POPULAR ARTICLES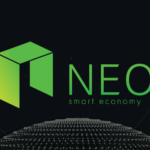 Bitfinex has launched NEO trading against the USD, BTC & ETH pairs. Margin trading will follow once order books develop enough liquidity. What is NEO? NEO,...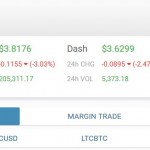 Bitfinex announced that they have refreshed the user interface of their website, and have some exciting new features waiting to be released over the...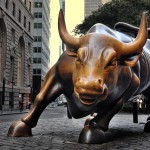 Bitfinex has stated that, "Due to financial regulation changes in the State of New York, certain Bitfinex services are no longer available for New...
LATEST REVIEWS
The Pirate Bay recently came under the spot light when it was found that they had implemented a crypto mining script into their site...