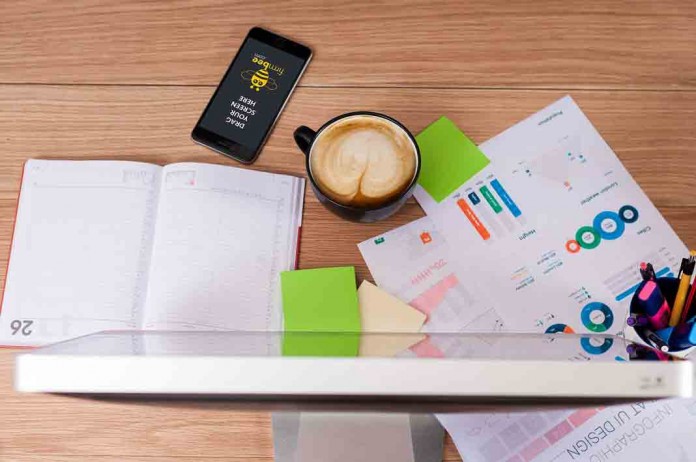 Yesterday CryptoGlue reached out to the first English School in Spain to accept Bitcoin as a form of payment.
Here is what Vivien Milne, founder of the Queen's English Institute had to say in an exclusive interview.
Could you tell us a little about your business?
Queen's English Institute is an English language school for children as young as 4 right through to adults. Most classes run in the evening, once our pupils have finished school or work. We are located in a town called Jerez de la Frontera which is in southern Spain. We have been running for 5 years.
When did you first hear about Bitcoin?
I first heard about Bitcoin in early 2014. My son had explained them to me, as he was buying and selling them. I didn't take much interest at first.
How do most of your students normally pay for classes?
My students pay for their classes in advance on a monthly basis. They usually pay in cash or cheque. Which is fine. It does however mean that I have to go to the bank at least once a month to pay everything into my account. This wastes at least a couple of hours of my time.
You don't take card payments?
No, the costs and fees of running on the Visa network are prohibitive for us at the moment.
When did you realise that it might be a good idea to accept Bitcoin in your school?
When we take Bitcoin payments we have barely any fees. It also means we don't hold as much cash at school. We could function perfectly well if tomorrow our bank account was closed, or if capital controls were put in place. Just look at Greece, how do people even pay their rent if they can only withdraw 60€ a day?
Do you use any Bitcoin wallet or merchant provider services?
We use the Blockchain Merchants and Wallet iOS applications. We've found them very easy to use. The only thing we would like to see, is the ability of doing recurring payments. This is because our students need to pay us every month. Although I'm led to believe that this isn't possible, so that's probably one of the aspects that isn't so good about Bitcoin.
So you keep all your payments in Bitcoins?
Yes, we do. As only a small minority of payments are in Bitcoin, so it doesn't affect our cashflow too much. Even with the price fluctuations we are not too worried.
Do you know any other businesses that accept Bitcoin?
No, not in Jerez.
Why do you think that is?
People and businesses just don't know enough about Bitcoin. They still think it's used for drugs and scammers. I'm eager to see whether the situation in Greece will make people and businesses give it a little bit more thought, about how to run their businesses independently of the traditional financial systems.
What would you say to other businesses like yours?
I would recommend that they find out more about Bitcoin and how it can help their business. They should look at how much they are paying their payment gateways each month, and determine whether that cost can be reduced by accepting Bitcoin. I wouldn't say it will be a deal breaker to begin with, but as uptake increases, first mover businesses will slowly get the benefits.
Thanks for your time, CryptoGlue would like to wish you all the best with your business.
Have you got any questions for Queen's English Institute? Let us know in the comments below and we will try our best to get them answered.