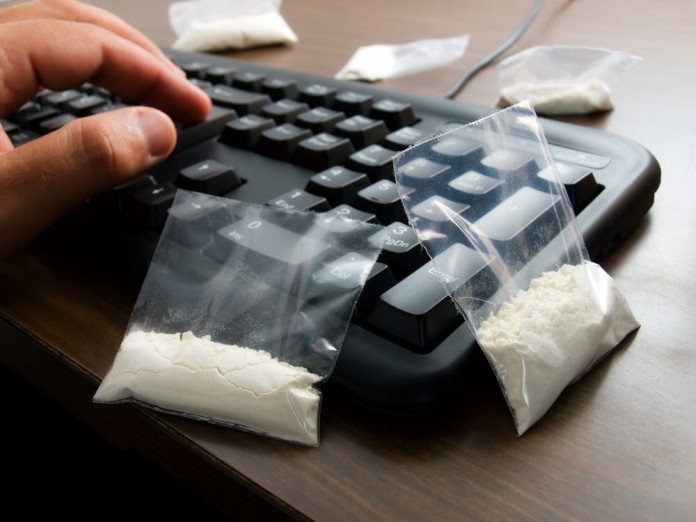 The second biggest Dark Net Marketplace known as Nucleus is currently offline in a suspected hack or exit scam. It is estimated that approximately 2000 Bitcoins are at risk, currently worth about 550,000 US Dollars.
There are a number of conspiracies of which include the following:
Exit Scam
Hack
Admin account compromised
Site seized by law enforcement
Or maybe it really is a server update?
Many users on reddit have been complaining over the last couple of days that their passwords have been changed, 2-factor-authentication removed, that Bitcoins have disappeared from their Nucleus accounts (top vendors seem to have been targeted), and that admins and moderators are not responding.
A users named silverfox4ever posted a thread on reddit more than two weeks before Nucleus went offline, warning users to remove their bitcoins due an insider's tip of an imminent exit scam. Not surprisingly, as with most negative posts, his thread was downvoted and in turn his warnings were not heeded by the community.
The Nucleus forum administrator has tried to calm the situation by making the following announcement:
"We need to do some big changes on the server, so Nucleus will be offline for 5 – 7 days. We are not running away – Nucleus is like our kid and we are not going to let him down."
Does it really take 5 to 7 days to make server changes?
The official Nucleus reddit account seems to be blaming a server update for the recent password changes. Is any of this even surprising? This is not the first time a Dark Net Market has disappeared. We have seen Silk Road being seized by the FBI, Silk Road 2 followed the same fate, Evolution was an exit scam.
We will update you as this story unfolds. If you have any information you would like to add please email [email protected]
Update (30/07/2015): The Nucleus onion site seems to be back up. This leads us to believe that they were maybe compromised, although the situation is still not clear. Stay up to date on the Nucleus TOR forum: z34uj4opd3tejafn.onion