DON'T MISS
Spanish Bitcoin startup Coinffeine has launched the world's first decentralized Bitcoin exchange platform in more than 70 countries, including Russia, China, Indonesia and Brazil. The...
LATEST NEWS
Years after the Mt Gox fiasco a group of creditors of the defunct bitcoin exchange Mt. Gox are preparing to claim for Bitcoin and...
The crypto exchange Coinbase announced that it is now offering deposits and withdrawals denominated in the British Pound Sterling (GBP) for users in the...
MOST POPULAR
Securing your crypto-currency wallets has never been more important. As the value of bitcoin and other crypto-currencies goes up, so does the appeal for...
- Advertisement -
LATEST REVIEWS
The Pirate Bay recently came under the spot light when it was found that they had implemented a crypto mining script into their site...
MOST COMMENTED
What is Binance? Binance is a relatively new exchange, that has quickly gained popularity over the last few months. Particularly because of the large number...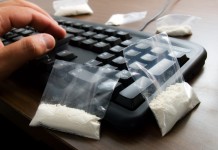 The second biggest Dark Net Marketplace known as Nucleus is currently offline in a suspected hack or exit scam. It is estimated that approximately...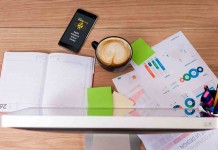 Yesterday CryptoGlue reached out to the first English School in Spain to accept Bitcoin as a form of payment. Here is what Vivien Milne, founder...
After more than a year of crowdfunding $17,000 on Kickstarter, the Bitcoin documentary is finally ready. Watch the trailer of the multi Award-winning 60-minute documentary...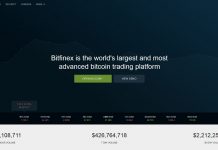 Bitfinex has paid back all remaining BFX debt token holders less than year after they were hacked for 120,000 bitcoins. Despite losing trust from...
- Advertisement -
WORTH A READ
Whether you got into Bitcoin 3 years ago or just the other day. You will probably want to know about all the ways in...