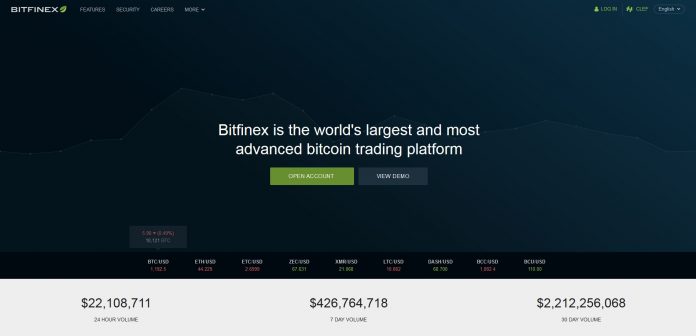 Bitfinex has paid back all remaining BFX debt token holders less than year after they were hacked for 120,000 bitcoins. Despite losing trust from some customers, Bitfinex has managed to make a resounding come back, with March 2017 being their best ever month with trading volume at over 2 billion USD.
Their ability to repay has been greatly helped by the large amount of customers who converted their debt tokens into equity, over 50 Million out of the total 70 Million hacked. Philip Potter, the Bitfinex CSO, estimated that there are approximately 475 new beneficiary shareholders, in a discussion on the Whalepool Teamspeak. Philip went on to state that dividends could begin being paid out to shareholders within the next two or three months, after they have rebuilt their legal fund reserves.
Despite this good news, not everyone is happy. Many customers sold their debt tokens as soon as they could, only to receive 30 cents on the dollar. Other customers never accepted the terms of the debt token, in the hope of claiming back the crypto that was lost, rather than the USD value.
@ErikVoorhees I lost 6 bitcoins on there in Litecoin and gave me back a 1/4 in shit tokens so sold them. Down 75% and not even a reply

— benjamin tallack (@Btboy1234567) April 3, 2017
Many customers have complained on Reddit that they have lost further value, as Bitcoins are now worth twice what they were at the time of the hack. Any US customers would have not been able to sell, nor convert their BFX tokens into equity either.
In any case, this is a learning lesson for all. A great example of unregulated free markets at play, and can only help strengthen the bitcoin ecosystem.
Read the full announcement here:
https://www.bitfinex.com/posts/198