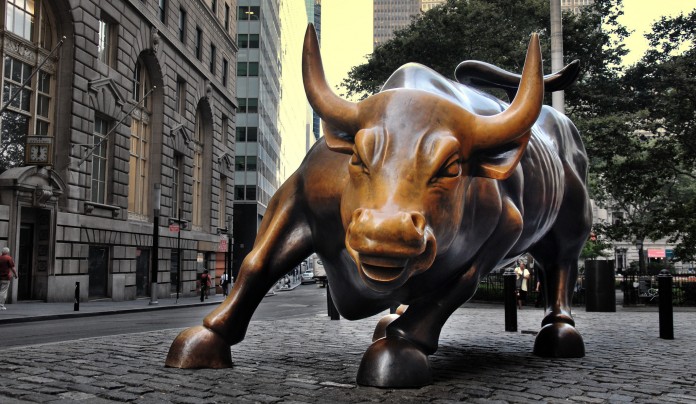 Bitfinex has stated that, "Due to financial regulation changes in the State of New York, certain Bitfinex services are no longer available for New York Residents."
This is due to the New York State Department of Financial Services 'BitLicense' implemented by former bitcoin cop, Ben Lawsky.
The application form requires approximately 500 pages of documents, 30 days to complete and has a mandatory non refundable fee of $5,000, who can blame them? If every US state followed the same approach, that would be about $250,000 in application fees alone, not even including legal fees.
Other companies pulling out of New York are Poloniex, GoCoin and ShapeShift. More are soon to follow!
Who said regulation doesn't harm innovation?
New Yorkers have until midnight UTC on August 15th 2015 to withdraw their crypto balances. Any remaining balances will be liquidated at the market rate. Will we see a Bitcoin fire sale?
Users will still be able to access and withdraw the USD balance at any time.
CryptoGlue would recommend that anyone in the state of New York, close any margin positions, not to lend any more swaps and transfer Bitcoins out of Bitfinex well before the 15th.