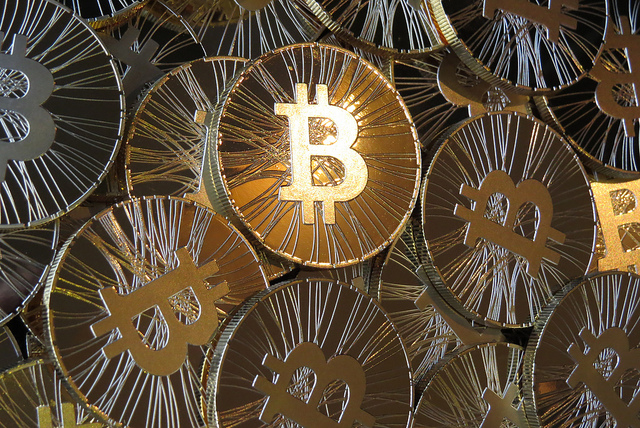 Shaun W Bridges, 32, of Laurel, Maryland, pleaded guilty on Monday in federal court in San Francisco.
He used his position as a special agent with the Secret Service to steal more than 20,000 Bitcoins from Silk Road during January 2013 which at the time were worth $350,000.
Bridges admitted to using his Administrator status to reset the user passwords and pin codes of various Silk Road accounts, before going in to transfer the Bitcoins into his own account on the now defunct Mt Gox. Bridges then sold the stolen Bitcoins for a total of $820,000 and transferred the funds into a Fidelity trading account, which he shared with another person.
It is believed that his partner in crime was former Drug Enforcement Administration agent Carl M. Force who also pleaded guilty to two months ago to stealing $200,000.
Both agents were involved in the Silk Road case which has seen Ross Ulbricht end up for life behind bars.
Bridges is will be sentenced on the 7th December 2015, and each count carries a maximum penalty of 20 years and $250,000, prosecutors said.