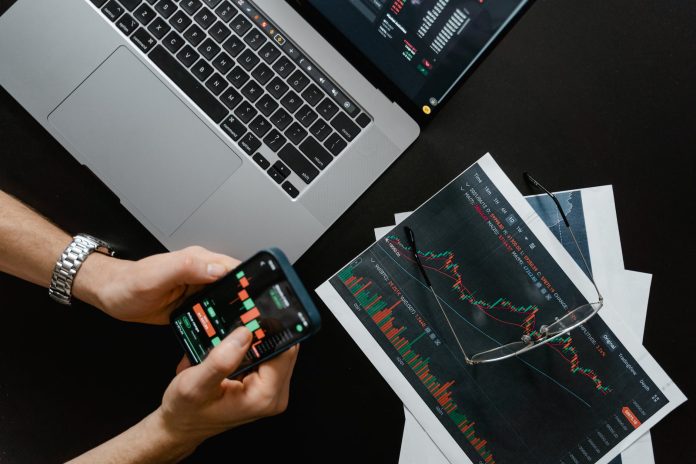 Cryptocurrency trading involves buying and selling different cryptocurrencies on a cryptocurrency exchange. The goal is to buy low and sell high, in order to make a profit. This process is similar to traditional stock trading, where investors buy and sell shares of a company on the stock market.
Traders need to have a good understanding of the market and be able to analyze the price movements of different cryptocurrencies. They also need to have a strong risk management strategy in place. Some traders use technical analysis to make predictions about the future price movements of a cryptocurrency, while others use fundamental analysis to evaluate the overall health and potential of a cryptocurrency project.
Traders can also use leverage to increase their potential returns, but it also increases the risk. Leverage allows traders to place trades with more capital than they have in their account, effectively borrowing the rest from the exchange. This can increase the potential returns, but it also increases the potential losses.
Trading can be done manually or through the use of trading bots. A trading bot is a computer program that automatically buys and sells cryptocurrencies based on pre-defined rules and algorithms. This can be useful for traders who want to automate their trading strategy or who want to take advantage of market opportunities when they are not able to manually place trades.
It's important to note that cryptocurrency trading is a highly speculative and volatile market. The prices of cryptocurrencies can fluctuate greatly in a short period of time, and the market can be affected by a variety of factors, including regulatory changes, hacks, and market sentiment. It's important to do your own research and invest only what you can afford to lose.