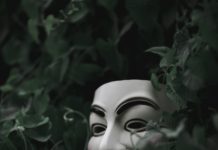 Fake Electrum Wallet 'Update' Phishing Attack The news of the attack first appeared on GitHub via one of Electrum's developers code-named...
The Blockchain protocol TRON (TRX) revealed that it has surpassed one million user accounts on December 23. The company released official statistics...
MBAex, the largest blockchain assets trading platform in Southeast Asia with over 1.3 million users, has announced a Memorandum of Understanding (MOU)...