LIFESTYLE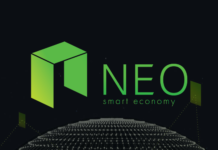 Bitfinex has launched NEO trading against the USD, BTC & ETH pairs. Margin trading will follow once order books develop enough liquidity. What is NEO? NEO,...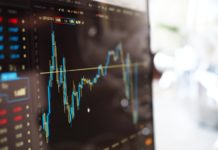 Swissquote, a leading online financial services provider has announced a partnership with Bitstamp, the first and only fully EU licensed virtual currency exchange. Today, Bitstamp...
REVIEWS
After more than a year of crowdfunding $17,000 on Kickstarter, the Bitcoin documentary is finally ready. Watch the trailer of the multi Award-winning 60-minute documentary...