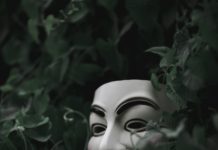 Fake Electrum Wallet 'Update' Phishing Attack The news of the attack first appeared on GitHub via one of Electrum's developers code-named...
The Blockchain protocol TRON (TRX) revealed that it has surpassed one million user accounts on December 23. The company released official statistics...
Bitcoin's mining difficulty dropped 15.1% yesterday. This means it requires 15.1% fewer hashes to mine a new Bitcoin block than it did...