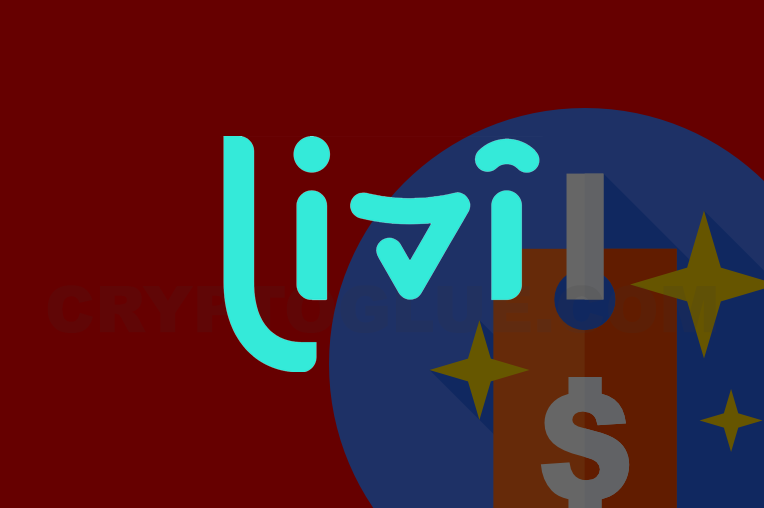 Livi Bank is one of Hong Kong's new virtual banks. Sign up with our invitation code below. Open an account within 5 minutes. There are no fees. No minimum deposits.
Register on Livi Bank with invitation code fs0puu6u and get 200 HKD as a welcome bonus.
| | |
| --- | --- |
| Referral Code | fs0puu6u |
| Bonus | 200 HKD |
What is livi Bank?
Livi provides a rewarding digital first banking experience. They support Local Transfers, FPS and e-Statements.
They give users an annual interest rate of 0.5% for the first 500,000 HKD, which is significantly more interest than a traditional bank.
Get a Livi Bank account open in as fast as 5 minutes with just the app and HKID.
Both permanent and non-permanent residents can open accounts with Livi Bank.
What is a Livi Bank Invitation Code?
A Livi Bank invitation code is a code that can be used when signing up in the app. Invitation codes often give you discounts or other bonuses.
Exclusive perks for you:
200 HKD welcome bonus
0.5% annual interest rate
Up to 8% cashback
Pay & Shake – Up to 3 times a day – Shake for a nice surprise.
Why should I use a Livi Bank Invitation Code?
You should use a Livi Bank invitation code because it will give you 200 HKD cash for opening an account. We also get a small amount of commission. It's a win-win for both of us.
How to use the Livi Bank Invitation Code?
1. Download the Livi Bank app.
2. Register, and enter the invitation code "fs0puu6u".
3. Once you have entered the code you will see that the code has been applied in the app.
4. Now just finish completing your account sign up.
5. You will receive your 200 HKD bonus once your account is confirmed.
Livi Bank Invitation Code FAQs
Can I get my own invitation code?
Yes, everyone who signs up for an account will get their own invitation code which can be shared with friends & family to earn a HKD 200 sign up bonus for every referral.
Is Livi Bank safe?
Yes, Livi Bank is a member of the Deposit Protection Scheme. Eligible deposits taken by this bank are protected by the scheme up to a limit of HKD 500,000 per depositor.
They are a joint venture backed by BOC Hong Kong (Holdings), Jingdong Digits Technology Co and Jardines Matheson Group, and have been granted a banking licence by Hong Kong Monetary Authority.
Livi Bank now also provides a Mastercard debit card. And with Livi PayLater you can apply for the Livi Bank Mastercard credit card.