Binance is set to launch euro trading pairs, with other fiat currencies planned for the future.
The report comes from Bloomberg, which received the information from Binance's CEO, Zhao Changpeng, by phone. It also follows the exchange's relocation to Malta — hoping to become one of the world's most cryptocurrency-friendly locations.
It is hard to overstate how big of an advancement fiat trading pairs is to the cryptocurrency exchange giant. Binance currently only offers cryptocurrency-to-cryptocurrency trading pairs, with Tether (USDT) currently being the closest currency to fiat.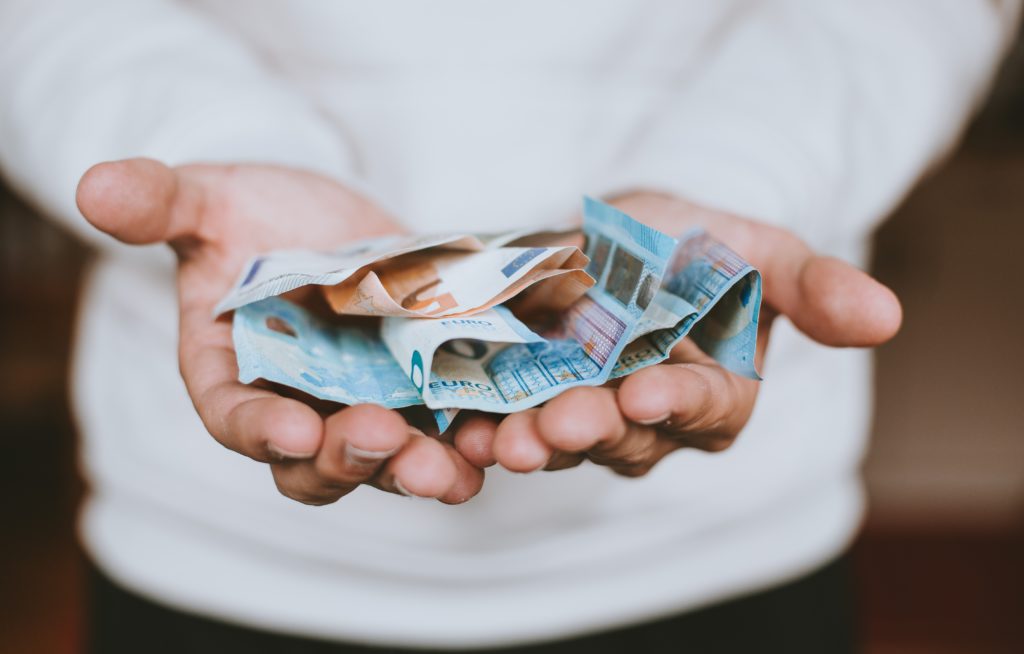 Binance currently lays claim to a user base of 9 million. As noted by Bloomberg, the exchange had 2 million users at the start of 2018 and has made a $150 million profit in its first quarter.
Bloomberg has also noted that Binance is set to receive an exchange license from Jersey in the Channel Islands and is in negotiations with authorities and banks in Taiwan.
Furthermore, Binance is set to launch a $1 billion fund for cryptocurrency and blockchain technology startups.
Ella Zhang, Head of Binance Labs, stated:
We'd like the bubble to break. We still see a lot of hype in the market, valuations are high and unreasonable. We really think if the bubble bursts, it's a good thing for the industry.
Additionally, Zhang noted that Binance's investment fund is mainly "to fight scams and sh*t coins, and to boost crypto and blockchain technology."
However, one might make the argument that the exchange itself profits greatly from trading of these so called "sh*t coins", as exchanges profit from trading volumes.