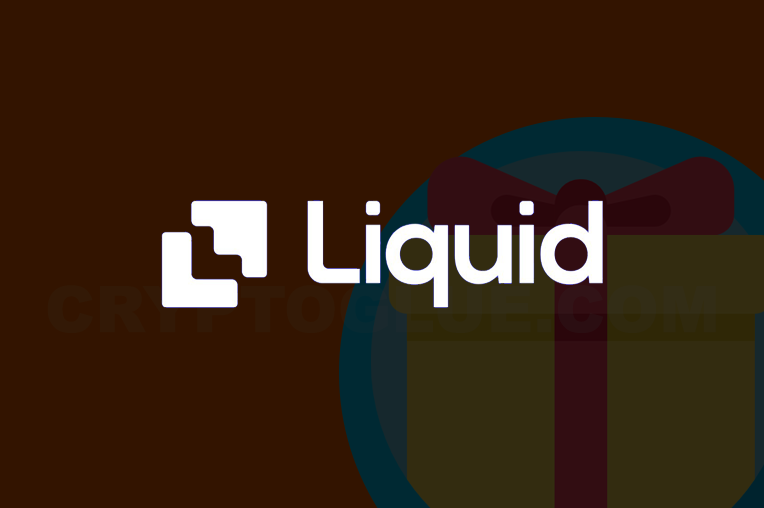 WARNING: Due to the parent company of Liquid applying for bankruptcy protection in the United States on 11th November 2022, Liquid has paused all trading and withdrawals. We would not recommend using this platform. All information provided on this page is no longer accurate.
Liquid is a leading global cryptocurrency exchange, which was founded in 2014, it was originally known as Quoinex and is headquartered in Tokyo, Japan.
We will explain how you can get 10% off trading fees on Liquid for 1 month by using our referral code at sign up.
You might as well use this code to save 10% off trading fees. You save on fees and we get a small commission. It's a win-win for both of us. Use our Liquid referral code:
What is Liquid?
Liquid is one of the oldest cryptocurrency exchanges. They were founded in 2014, and are part of the Quoine group.
What is a Liquid Referral Code?
A Liquid referral code is a special code that you can use when sign up. You will receive a 10% trading fee discount for 1 month, but only if you sign up using our Liquid referral code: QrOp0JuH45900
How to use the Liquid Referral Code?
To use the Liquid referral code to get a 10% discount on trading fees, you will need to create a new account, using our special referral code below:
QrOp0JuH45900
Use it here: https://www.liquid.com/sign-up/?affiliate=QrOp0JuH45900
Now, you just need to complete the rest of the sign up to create your account.
You are now ready to deposit funds and start trading with your 10% trading fee discount.
Liquid Referral Code FAQs
How long does the discount last?
Users who have signed up with a valid Liquid affiliate code will receive a 10% fee discount for 1 month.
Why use Liquid?
Liquid is one of the longest running crypto companies. They have been running since 2014. You can buy, sell and hodl many assets, including BTC, ETH and some other altcoins. They have fiat on-ramps and off-ramps for EUR, USD, HKD, SGD, JPY and AUD. They offer spot, margin and options trading. as well as lending. Sign up with our promo code to get 10% off trading fees. QrOp0JuH45900

Is Liquid legal?
Yes, Liquid is legal. But it all depends on your country of residence. It's best to check their Terms and Conditions.
What are the fees on Liquid?
Liquid trading fees start from 0% for low volume trading, which is great for beginners, but ultimately the fees change according to what you are trading and the volume. If you pay your fees using QASH tokens then fees are halved. depending on what you are trading. And by using creating a Liquid account with this code QrOp0JuH45900 you will further reduce the fees by 10%.
Any other cryptocurrency exchange bonuses?
Yes, we have long list of exchange bonuses on this site, including Bitfinex, Bybit, FTX, BitMEX, Crypto.com and many more.